<!– This sets the $curauth variable –>
LifeshifterX
About me
INN Streaming Director and Streamer who helps co-run the stream team with SkepticNerdGuy and coordinates the streaming division to bring content to you via Twitch! - One of the Two Brothers from RuneShiftGaming Who are EVE/Variety Broadcasters on Twitch!
My Articles
0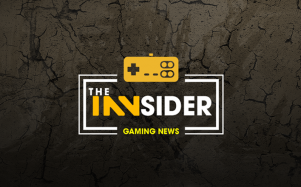 Talkshows
INN is proud to announce our newest show: The INNsider – Gaming News Talk Show! Starting this weekend, May 6 at 1800. The show will be co-hosted by LifeShifterX , Drunk Canadian and Captain Tutu, and will feature a rotating cast…
8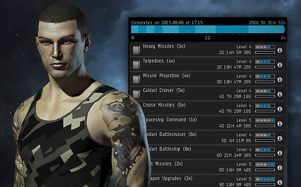 News
Today there are widespread reports of skill queues being paused and even wiped. It currently seems to be random whether your account has paused or not, and it seems to affect Alphas and Omegas. Subbed and Plexed accounts are affected….
EVE Online Links
Upcoming Events
June 23 @ 1:00 am

-

3:00 am

June 23 @ 5:00 pm

-

6:30 pm

June 23 @ 9:00 pm

-

10:00 pm
Latest Comments