<!– This sets the $curauth variable –>
Aneu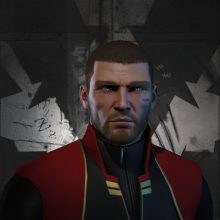 About me
Aneu has been an Eve online player since 2003 and has been part of some of the most historically significant moments in Eve since then. He is a massive geek, political enthusiast, and works as a medical professional. He has a passion for gaming only equaled by a passion for debate and discussion.
EVE Online Links
Upcoming Events
February 9 @ 5:00 PM

-

6:00 PM

February 11 @ 5:00 PM

-

6:30 PM

February 11 @ 9:00 PM

-

10:00 PM
Popular Articles
Sorry. No data so far.
Latest Comments