<!– This sets the $curauth variable –>
Moomin Amatin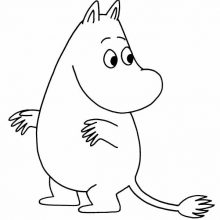 About me
Official eye-candy of Theta Squad. Big spoon to HarlyQ. Proudly kicked from ENLI. Normally lost and chatting in local.
My Articles
9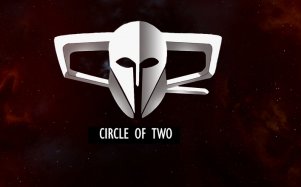 Eve Online
EDITORS NOTE: This piece was submitted to us by a user before the events of Wednesday night, where CO2 evacuated supers from Tribute. Looking back down the road. It would be wrong to dwell on all the "he said" "she said" moments…
EVE Online Links
Upcoming Events
November 23 @ 1:00 am

-

3:00 am

November 23 @ 5:00 pm

-

6:30 pm

November 23 @ 9:00 pm

-

10:00 pm

November 30 @ 1:00 am

-

3:00 am
Popular Articles

For a long long time, CCP has slowly rebalanced differe...

When Pearl Abyss purchased CCP just over a year ago, on...
Latest Comments