<!– This sets the $curauth variable –>
JMoravia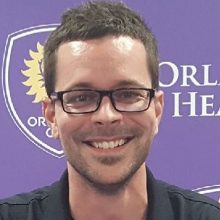 About me
I'm a teacher, soccer/volleyball coach, writer, and editor outside of Eve. In-game, I split my time between high-sec and null, and I write about interesting content and interesting people. I like weird and off-the-wall characters, stories, ships, and fits.
EVE Online Links
Upcoming Events
September 23 @ 5:00 PM

-

6:00 PM

September 25 @ 5:00 PM

-

6:30 PM

September 25 @ 9:00 PM

-

10:00 PM
Popular Articles

After WWB (Beeitnam) ended, the question was in the ai...

Through September 24th our illustrious GMs will hold a...
Latest Comments