Talking In Stations podcast held its first "Most Influential Awards" Sunday, December 17th, 2017. Nearly 500 viewers watched the live show as awards were given for the top player, corporation, and alliance in EVE Online. The 90-minute program can be seen on Youtube, Twitch, or heard on Soundcloud.
The awards were created to recognize accomplishments during the year that affected most players, either directly or indirectly. In-game power, along with meta-level influence was considered.
Player of the Year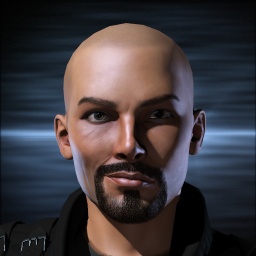 Player of the Year went to Aryth of GoonWaffe (GEWNS). Having served as a CSM member, a financial wizard for the Goonswarm Federation (CONDI), and for showing soft power over the Circle-of-Two (Co2) Alliance. Aryth won the top spot convincingly. Any one of his accomplishments would have put him in the running, but Aryth was able to cap an already big year with a plot that turned The Judge against Co2. Aryth works on a scale few others can even understand, and he is the quintessential player for this era of EVE.
Other contenders were Vince Draken, KillahBee, The Mittani, and Jin'taan.
Corp of the Year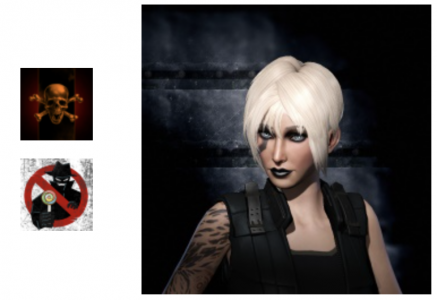 Corporation of the Year went to Almost Dangerous (OMGGF), of the Stranger Danger (CANDY) Alliance. The corp is lead by Rivyn Fire with support from corp directors. Stranger Danger survived a mercenary lead eviction from their C4 wormhole, with aid from other wormhole alliances that rallied to help them. The corp was highly visible at EVE Vegas where members were organized and partying together. Their CEO, Rivyn, flew in from Scotland, and they brought in a life-sized cutout of a member that could not make Vegas – asking people to take pictures with it. Almost Dangerous reminds us that the most important part of a corp is the bonds between members.
Other contenders were Pro Synergy, Pandemic Horde Inc, and Eve University.
Alliance(s) of the Year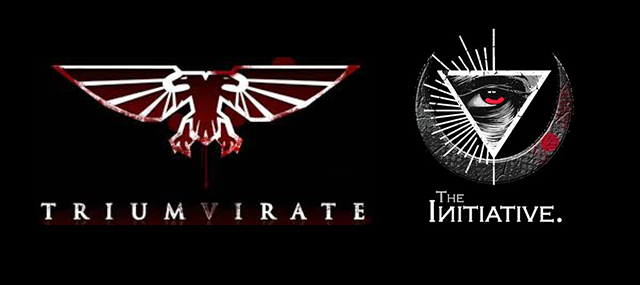 Alliance of the Year was a tie between Triumvirate (TRI) and The Initiative. (INITdot).
Triumvirate had shown both ambition and sheer force by defeating Phoenix Coalition and warring against DRF.  Triumvirate is fearless, reckless, and exciting to watch. Their year ends with the dramatic departure of CptPatrickArcher and Frsd. A note was released to TIS podcast by Warran Simalia:
In contrast to Triumvirate, the comparatively more cool and collected Initiative, lead by Sister Bliss, has had a second successful year. Retaking their Syndicate holdings after losing them earlier this year to Northern Coalition (NCdot). The Initiative developed advanced doctrines and tactics to punch above their weight class. They also did very well in the Alliance Tournament. Most importantly, they have, by example, made it safe for groups like Snuff Box to join the Imperium.
Other contenders include TEST Alliance Please Ignore (TEST), Fraternity (FRT), and Northern Coalition.
https://soundcloud.com/mt-erall/tis-121717-the-2017-most-influential-awards
Catch Talking In Stations live on Imperium News (Twitch), Sundays 17:00 UTC.