On November 13 a protest broke out in Jita at the monument by the 4-4 station. This protest was prompted by the devblog released November 12 titled From Extraction to Production although tensions had been rising in the playerbase for some time over ongoing scarcity, the general game direction and the introduction of NFTs to the Alliance Tournament. This latter point, along with the content of the Pearl Abyss earnings call for Q3 2021 on November 10 raised concerns among the playerbase about the potential for play to earn and NFTs being introduced more widely to Eve Online.

Protesters started gathering at 1400 UTC, and by 1745 there were 5880 in local and climbing. At 1800 UTC, the system seemed to have hit its cap, with just over 6100 in local and reports of not being able to log into the system being received.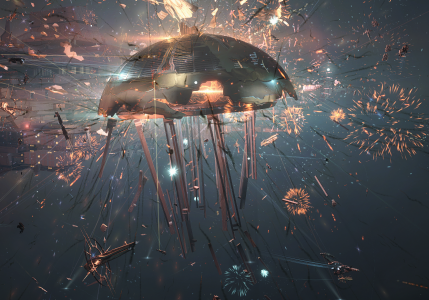 Memes had already appeared following CCP Rattati's posts on Reddit on Friday evening, where he had commented on a thread created in response to the devblog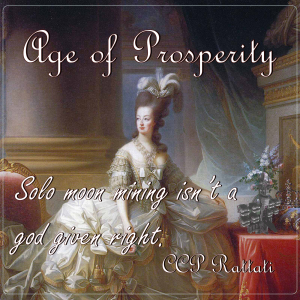 People who are good at spreadsheets had also run the numbers overnight and calculated that it would take 7 hours to compress the ore from an R64 moon frack, as illustrated in the video below by Cryo Huren
The protest is likely to go on into the evening, and INN will bring you further images and information from it as it happens.
Update: 1900 UTC – Local has just gone over 6745, surpassing the 6739 in local during the M2-XFE second timer