<!– This sets the $curauth variable –>
Elthar Nox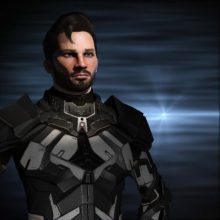 About me
A Wormholer converted to the dark side of Null Sec. Elthar joined INN shortly after making the jump into the war. He is a serving British Army Officer & amateur historian and has been specializing in war reporting from the front-lines of Delve.
EVE Online Links
Upcoming Events
January 29 @ 5:00 PM

-

6:30 PM

January 29 @ 9:00 PM

-

10:00 PM

February 3 @ 5:00 PM

-

6:00 PM
Popular Articles

With the recent changes and the uproar from them, it is...

Today, we are announcing Anger Games 5! This year, the...
Latest Comments