The Drifter threat is both serious and woefully misunderstood by the mainstream. Recent events have shown us that our existing military forces are simply not enough to combat Drifter invasion fleets in a head on conflict, but what if we didn't have to? Drifters use unstable wormholes to travel brazenly from one side of the galaxy to the other and while the damage caused by these literal rips in the fabric of space is yet unknown we now know what lies on the other side of them. Massive jet black super structures mass producing Drifters and their battleships sit just on the other side of these entry points into our home space. Any attempts by capsuleers to damage or destroy these super structures has proved fruitless and not because of fancy shield technology, but because of shoes.
Follow me for a moment here as I break this down scientifically. Shoes in the futuristic world of EVE Online are made from carbon and synthetics to give a stylized look and feel. While a large and growing supply of shoes exists in New Eden, a demand does not which drives the prices down substantially. A low price on shoes mean Drifters can interact with star gates and stations placing orders for stockpiles of shoes. Drifters have been seen directly interacting with station services via the Entosis link. The interaction between Drifters and station services happens most often in market systems like Amarr but it's possible that they have found a way to tap into the global New Eden market place.
Carbon can be reprocessed into its allotrope form graphene, an atom-scale honeycomb lattice of carbon atoms.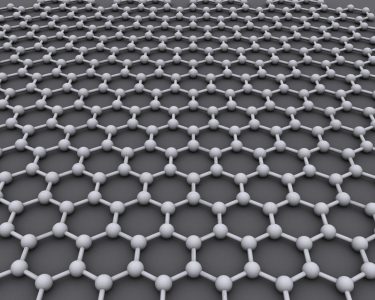 Graphene is the building block of superstructures because when folded and wrapped it becomes graphene nanoribbons, aside from being bullet proof it's stronger than tritanium and can be sculpted better than morphite. The Drifters are playing us all for fools, our apathy allows them to travel to and from their structures while our fear allows them to casually orbit stations and buy shoes.
Perhaps the reason why Drifters choose shoes over any other material is that most materials in New Eden are made from complex derivatives of graphene like fullerenes and carbon nanotubes. Nobody cares about shoes and nobody misses them when they are bought wholesale out from under us! The Drifters will continue to outsmart us by constructing shoe sctructures unless we take a stand and regulate the shoe market.
Our very survival is depending on our ability to self govern and if we cannot govern the trafficking of something as simple as shoes than we are truly doomed to fail in our struggles against the Drifter menace. Only by joining together and working as a unified entity can we ever hope to bring an end to the Drifter incursion.