Oh, shucks. Jita's burning again? So soon?
That's right!  It's the Imperium's annual charity ball, where thousands of bees and pubbies alike come together for one brief, beautiful second to light fireworks and share the the ministry of love for all, hosted by, well, the Ministry of Love.  As has become tradition, Burn Jita is a charitable event that supports important causes.  And this year, it's bots!
That's right, bots.  Robots.  Cyberpods.  Autoflyers.  Spacetrons.  Whatever you call them, these automated capsuleers are out there doing whatever people do in Eve Online, but automatically!  Without a player.  It's a tragedy.  This year we're burning Jita in protest of this soulless scourge.  Did you know that bots don't even send hatemails when they're podded?  Sad!
In order to raise awareness of the event, the Imperium's engines of culture in the Ministry of Truth have been hard at work in the art labs!
Heinrich 9000 brought some of that classic wartime propaganda flavor that has always been a staple of these events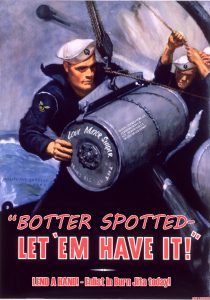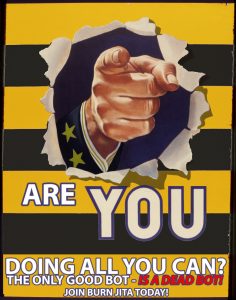 Meanwhile, Major Sniper paid homage to MiniLuv icon Warr Akini
Pike Nordic is ready to rage out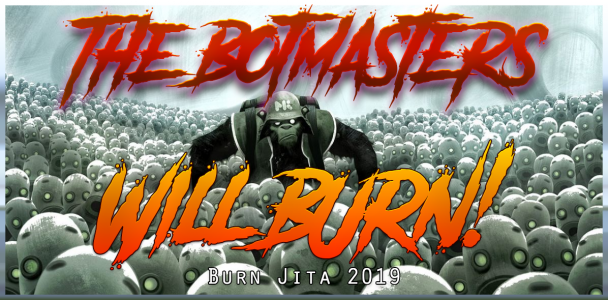 but he also appreciates the simpler things, bringing us a beautiful low-key icon.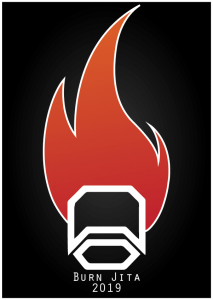 Matt Duskson appeals to the working capsuleer with these reminders of why full debotification is inevitable: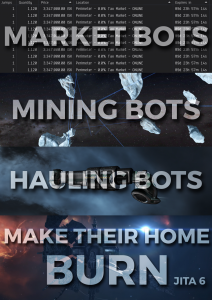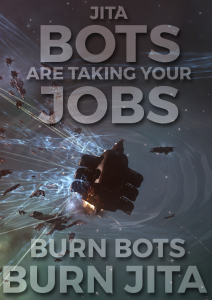 While OhRevere and Rhom Achensa reminded us what we have to put these bots up against in a subtle allusion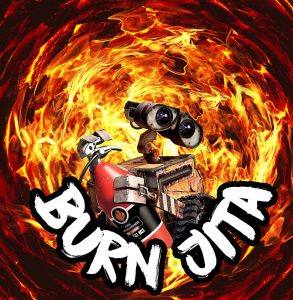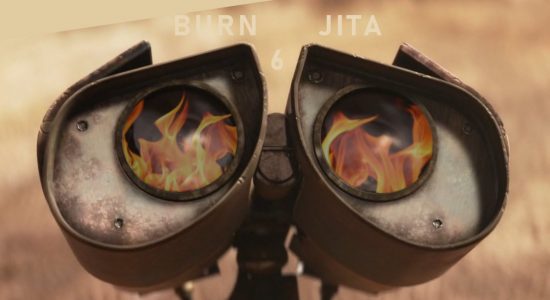 Ram Askaari reached deep into his toolset to show us what MSPaint can really accomplish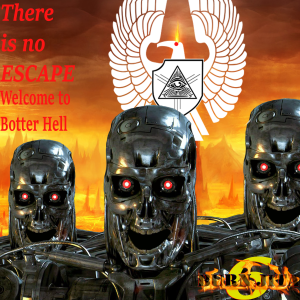 And Louis Roscommon reminds us of simpler times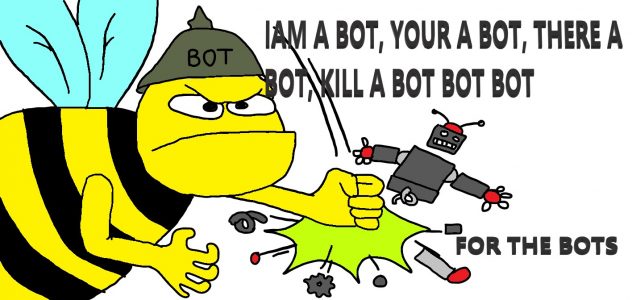 OhRevere brings us to the theatre with a double feature of destruction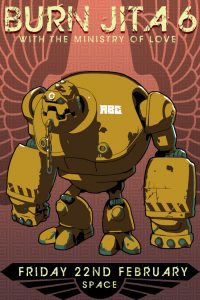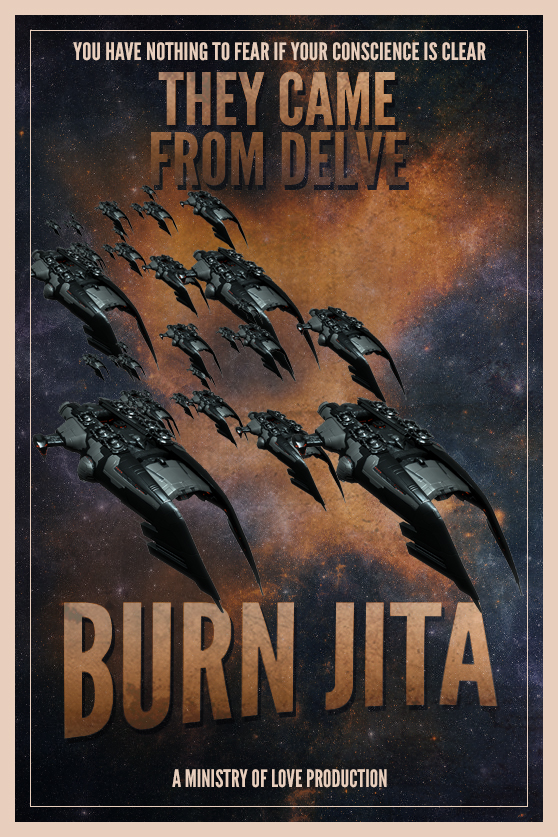 And somebodyelses brought us some classical stylings with these Art Deco advertisements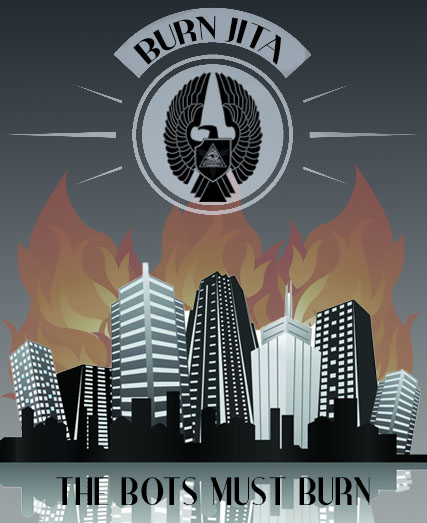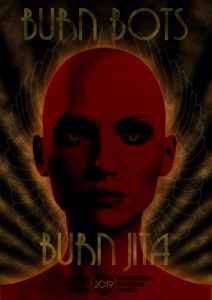 Anuranonthecouch gives us a view of the future with this Metropolis inspired work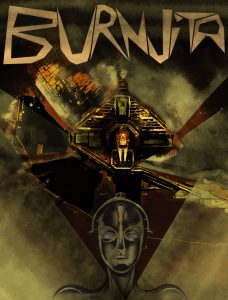 But raising the bar were these animated artworks by Ram Askaari, Anuranonthecouch, and Zzy Andedare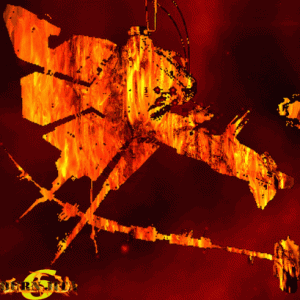 (click for animation)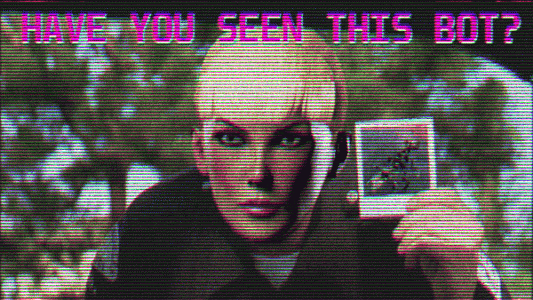 (click for animation)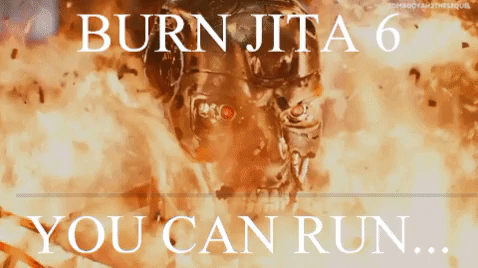 Yes, it's been a beautiful first day of the Burn Jita Festival of Lights!  I hope this art has put you in the burning mood.  If you feel like celebrating, hop in your biggest freighter, stuff it full of BPOs, and come on down to Jita in protest of the bots that are ruining this game for everyone.
.


                         

/[-])/

/

  ___
                     __ 

--

\ 

`_/~--|  / \
                   /_-/~~--~~ /~~~\\_\ /\
                   |  |___|===|_-- | \ \ \
 _/~~~~~~~~|~~\,   ---|---\___/----|  \/\-\
 ~\________|__/   / // \__ |  ||  / | |   | |
          ,~-|~~~~~\--, | \|--|/~|||  |   | |
          [3-|____---~~ _--'==;/ _,   |   |_|
                      /   /\__|_/  \  \__/--/
   B U R N           /---/_\  -___/ |  /,--|
    J I T A          /  /\/~--|   | |  \///
     6              /  / |-__ \    |/
    T H E           |--/ /      |-- | \
     B O T S       \^~~\\/\      \   \/- _
                   \    |  \     |~~\~~| \
                    \    \  \     \   \  | \
                      \    \ |     \   \    \
                       |~~|\/\|     \   \   |
                      |   |/         \_--_- |\
                      |  /            /   |/\/
                       ~~             /  /
                                     |__/