<!– This sets the $curauth variable –>
JuriusDoctor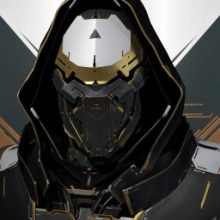 About me
I'm an IT consultant, author, and content creator. You can find me on YouTube as /JuriusDoctor and on Twitter under the same. I am also an instructor and recruiter in Iron Armada, and occasional guest lecturer with E-UNI. I have an unhealthy love of Dragoons and drone boats.
EVE Online Links
Upcoming Events
September 23 @ 5:00 PM

-

6:00 PM

September 25 @ 5:00 PM

-

6:30 PM

September 25 @ 9:00 PM

-

10:00 PM
Popular Articles

After WWB (Beeitnam) ended, the question was in the ai...

Through September 24th our illustrious GMs will hold a...
Latest Comments