<!– This sets the $curauth variable –>
Calyle Morrison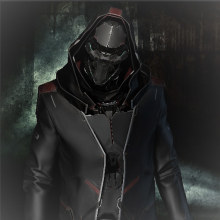 About me
A four year EVE veteran, Calyle is proud fact that he is the first person in the game to spell his name as it is. PVP is the his new American pass time. Front-line reporting on brawls in space, deep diving into major changes for the community, Calyle endeavors to cover what matters accurately and quickly.
EVE Online Links
Upcoming Events
December 10 @ 5:00 PM

-

6:30 PM

December 10 @ 9:00 PM

-

10:00 PM

December 15 @ 5:00 PM

-

6:00 PM
Popular Articles
Sorry. No data so far.
Latest Comments