EVE's Hungarian community is mourning the passing of a beloved player, Shonion, who was the former leader of HUN Reloaded and Free Gates Coalition. This veteran capsuleer passed away on New Year's Eve, and is being remembered by his friends and comrades.
We regret to say that passed away. REST IN PEACE (1981-2015) our great and kind leader. In his name we will hold a memorial fleet and battle. – Tzuko, eve-offline.hu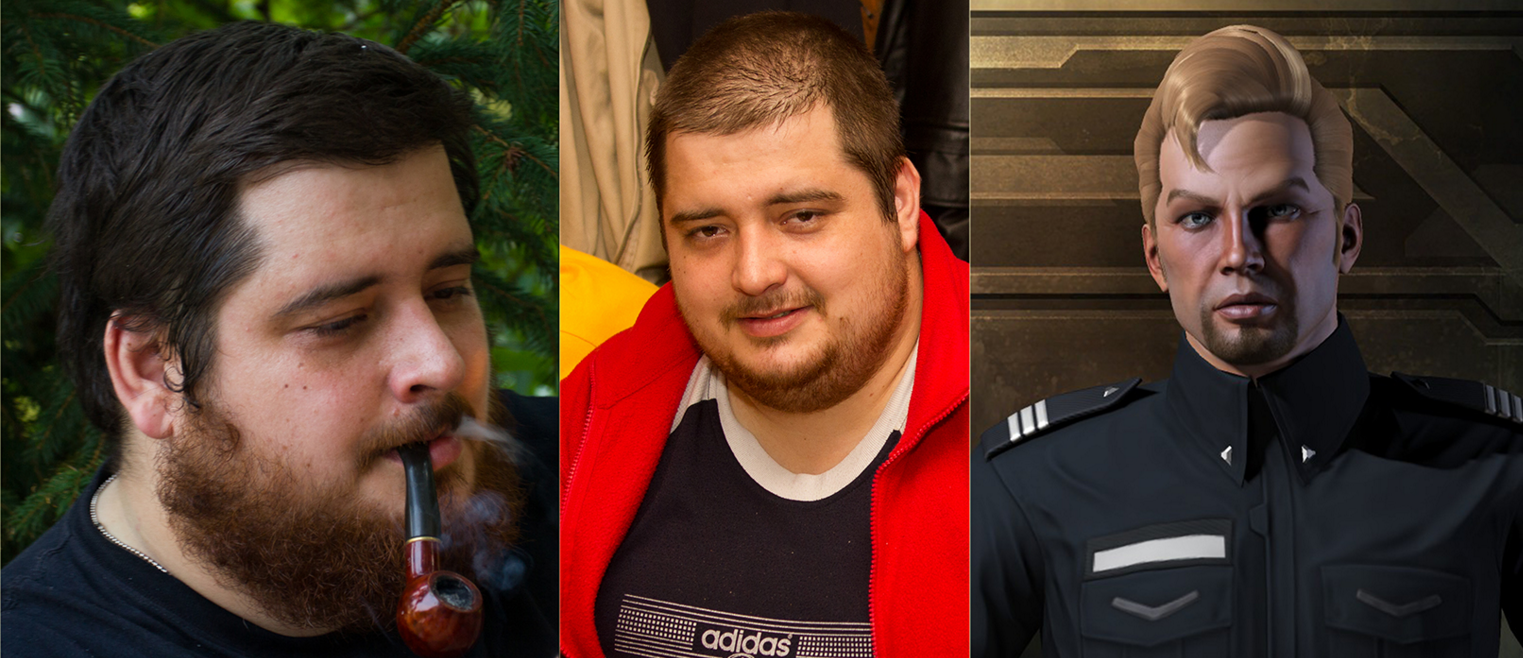 A eulogy for Shonion by his longtime friend, Tzuko, can be found on "eve-offline.hu," an EVE news site where Shonion often penned articles. By reading the eulogy, you get a measure of how important he was to EVE players, especially to his fellow Hungarians. Reading the comments section is especially moving, as players, friends, and family members recall their memories of Shonion's generosity and calm demeanor. Readers are welcomed to leave messages on the Hungarian language site's comments section, and there is a donation link near the end of the article to help with family arrangements.
The Hungarian community in EVE is filled with outstanding players who dominated the Alliance Tournament as HUN Reloaded and, recently, as Nulli Secunda. Their community also produced the only handbook for EVE online, called the ISK Guide. It was written in Hungarian first, and then translated to other languages.
The wider EVE player base has lost a great friend and fellow player as well, with the Reddit announcement of his passing gathering more than 600 salutes. Here are some comments players and former players.
Gorga
Ugh. One of my best friends in this game and far beyond it. We've grown quite close over the years. I already miss you my friend. Not even remotely fair.
Rocket X
I first met Shoni back in 2007 in southern Khanid, HUN Reloaded was based in Delve at the time alongside BoB. A fair proportion of HUNs wanted to live in lowsec, and lived in the Irmalin system within jump range of the alliance's nullsec home. Shoni and myself formed a coalition that lasted for several years until my own group departed the area.
I got to know the HUNs quite well, they helped my own alliance, and then when drama caused my alliance to backstab me and throw me out, he took my side and saved my ass.
There was a time when i was pretty much on my own as a player, i regularly ended up on HUN's teamspeak… and Shoni tried to teach me basic hungarian.. Sun, Stargates, Jump… etc… and ofcourse all manner of Hungarian profanity (hungarians swear a lot haha).
I miss those days, now more than ever.
Progodlegend
As many of you know, recently an EVE legend passed away by the name of Shonion. A lot of people knew Shonion as he was easy to be friends with, but not many people know just how tight the community around Shonion's corp and the former HUN Reloaded guys really is. These guys have lost a long time friend, both in game and out.
Sister Bliss
RIP Shonion. We never knew each other much apart from opposite sides of the targeting crosshairs, and the occasional convo our shoutout here and there back in the day. Like all old school vets who've been through the various campaigns in Eve, your name forever echoes with the dozens if not hundreds of times it's been called primary on our coms. Peace.
Memorials
To memorialize him, stations in Fountain region have changed their names to commemorate his passing, as has become tradition in EVE.
Memorial Fleet, Sunday, January 10
There will also be a memorial fleet open for anyone to participate in this sunday.
With deep sorrow we announce the Shonion memorial fleet which will be hold at Sunday 18:00 et. starting from amarr (lowsec meet up: Kheram). The rules are simple, no logi preferably FOXCAT abaddons (Shonion's favourite fleet), but everything is welcome. There will be 2 fleet which we will try to make it equal and fight it out somewhere as a last man standing to honor our lost friend.
The teamspeak for this is going to be the FGC one we can held 500 people in it, we will setup a backup also.
Ingame chat for info & everything: Shonion forever
Anyone who wants to come out and help celebrate the life of a dear friend is more than welcome.
The announcement was updated, saying:
Two fleets and we will be commemorating the Viking will have to shoot each other – booze and brawl – in essence. Everyone is welcome, many more people will be there all the hindquarters of the galaxy.
Foxcon-Hellcat really the same. The Foxcon Abaddon version of the Hellcat.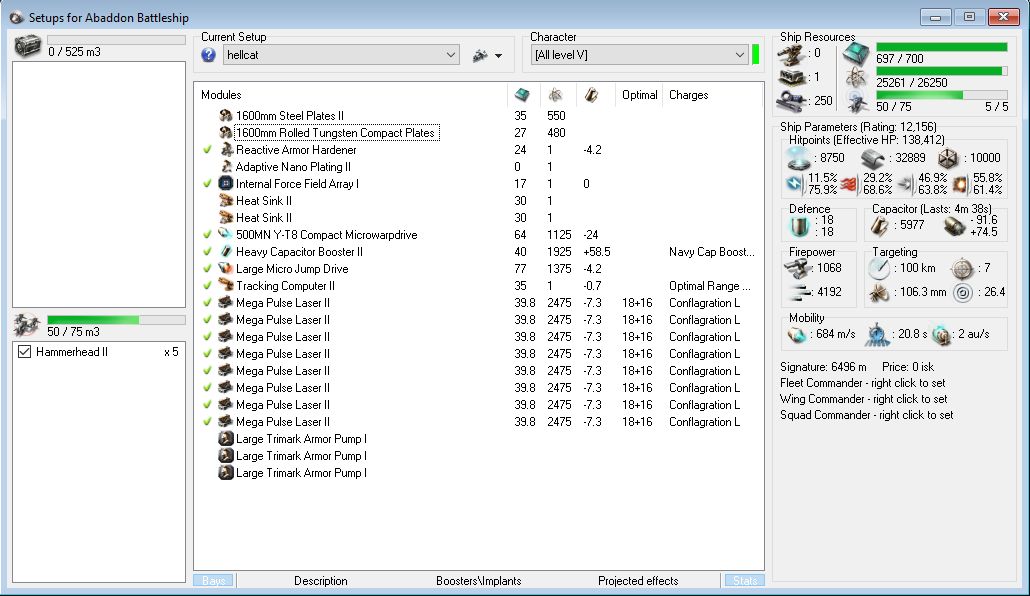 Memorial fleets are a way of saying goodbye to friends, and a good way to see large-scale combat up close if you have not already. Fleet up with the the FCs, or go and attack the fleet, either way, you are sending off Shonion's EVE spirit in the proper way.
This article originally appeared on TheMittani.com, written by Matterall