Hi there. Before I begin, I want to provide a personal note.
For all our complaining and jadedness, CCP truly puts in a great deal of effort to promote transparency and attentiveness to feedback. It really is there, and it's refreshing to see as someone who previously came from another game that at best, only pretended to offer such things. 
For those who have been concerned with CCP's recent reduction in the frequency of dev blogs and other informational disseminations, this video is a welcome change, as it covers a rather staggering amount of upcoming content.
From CCP Larrikin, we have learned that a Serpentis Sotiyo will soon be coming to the doorsteps of New Eden. With it, blueprints for the Vanguard, a new Serpentis Carrier, can be obtained. Along for the ride is the Venom, a new support fighter with powerful web bonuses. These blueprints will be exclusive to the Serpentis Sotiyo, and it has not been confirmed whether or not the other already existing capital blueprints will also drop – though it seems likely. Further details, such as specifics of the capabilities of the upcoming additions, remain unavailable at this time.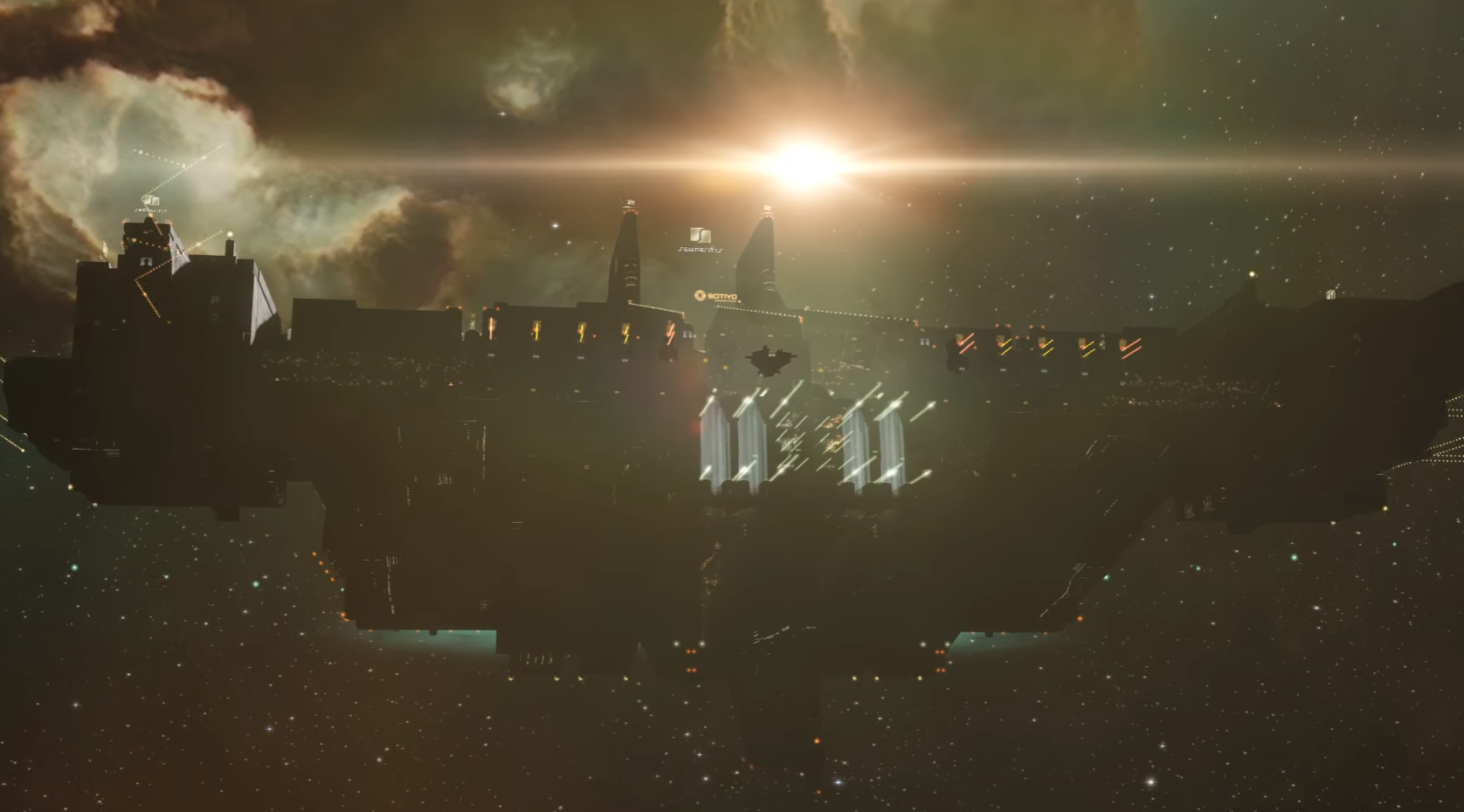 Also mentioned were the previously implemented changes to counter the aptly named "Frigate menace", as well as the strongboxes that require a hauler for looting the field. Both of these are responses to points of frustration for many players who were excited to see the feature at play, only to watch the Sotiyo destroyed by Punishers and followed by a mad, uncontrollable scramble for the loot.
Additionally, there seems to be the implication that additional pirate shipyards such as Angels and Guristas will eventually make their way into the game as well, rounding out the galaxy.
Next up is CCP Sal, revealing Eve's new V5 Shader System, which upgrades the material count from 1 to 6, bringing a stunning visual improvement to the game. This, as mentioned, also allows for considerably more skins, along with more vibrant and nuanced art styles. Part of this feature upgrade is a new Caldari Union Day skin for the Chimera, which features holographic banners and brings high hopes for the potential future skins could hold.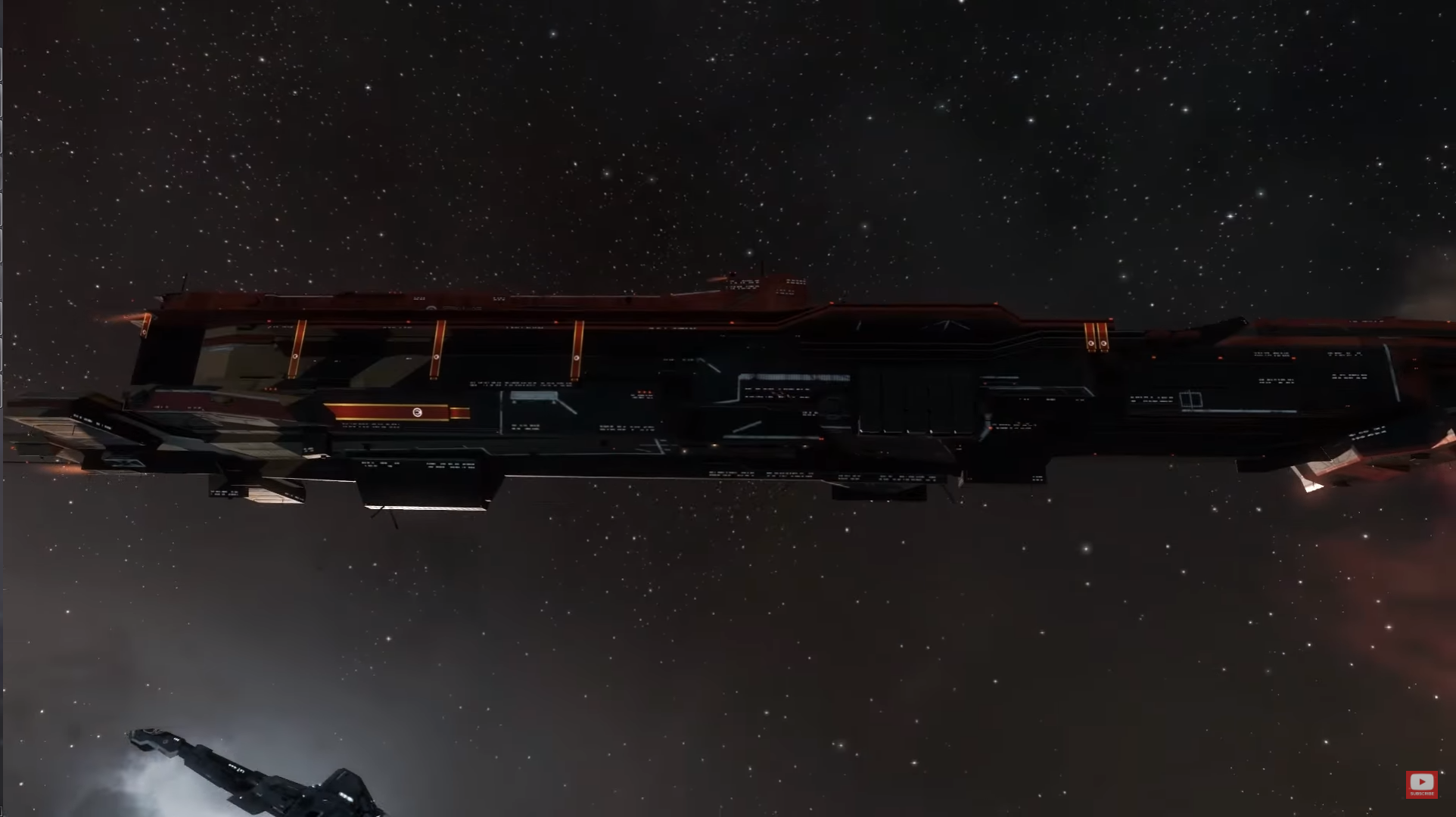 The CONCORD Battleship "Marshall" was briefly showcased with some exciting concept art. Aside from a planned release date of October, no further information is yet available on this vessel. The release plan is expected to follow the one used for the distribution of the CONCORD Pacifier and Enforcer ships which were provided to players earlier this year.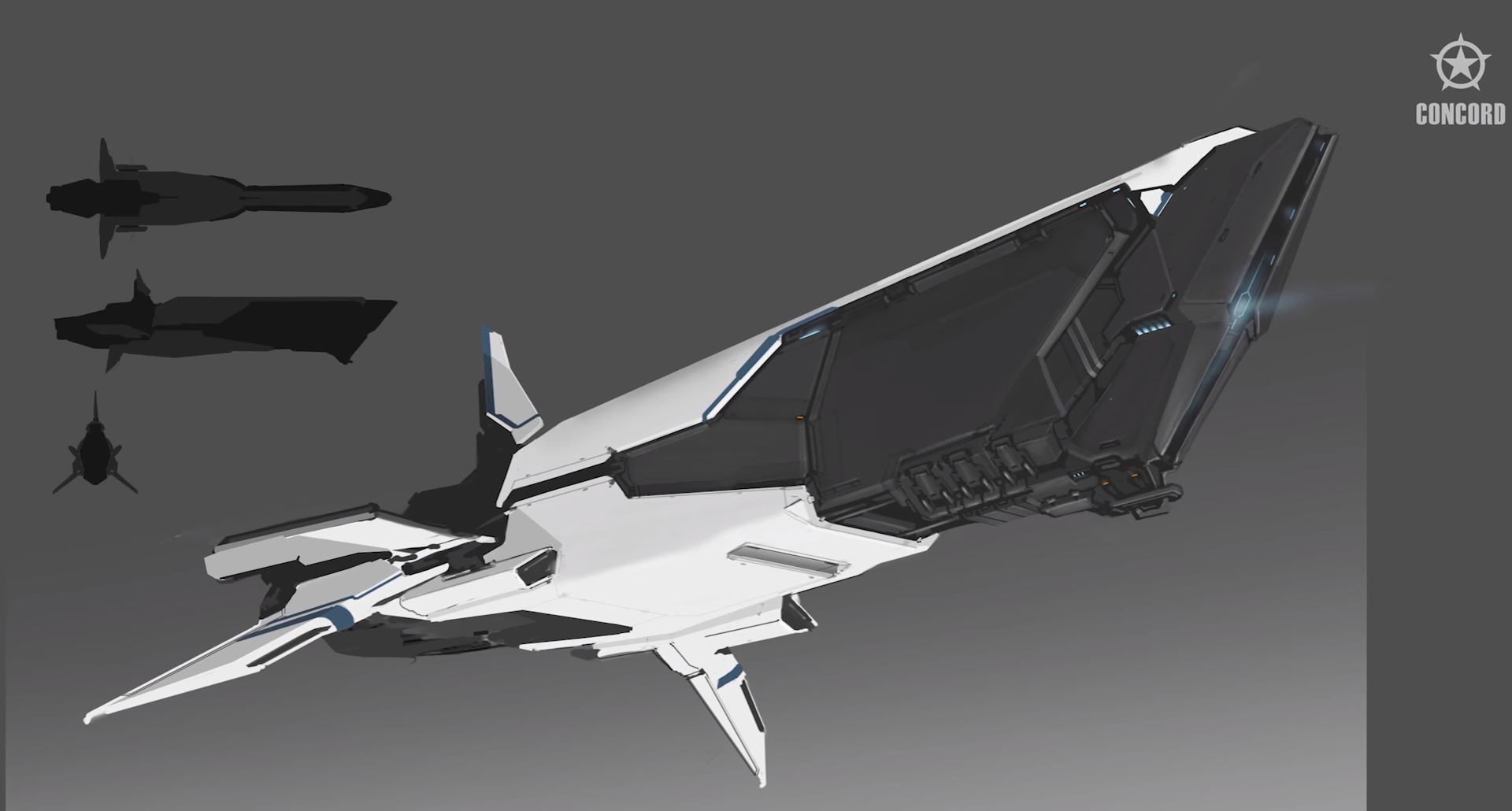 CCP Myrkur provided a detailed accounting of new visual changes for combat. Weapons fire will illuminate the vessel, and impacts have new visual improvements. Various optimizations are also included with these changes.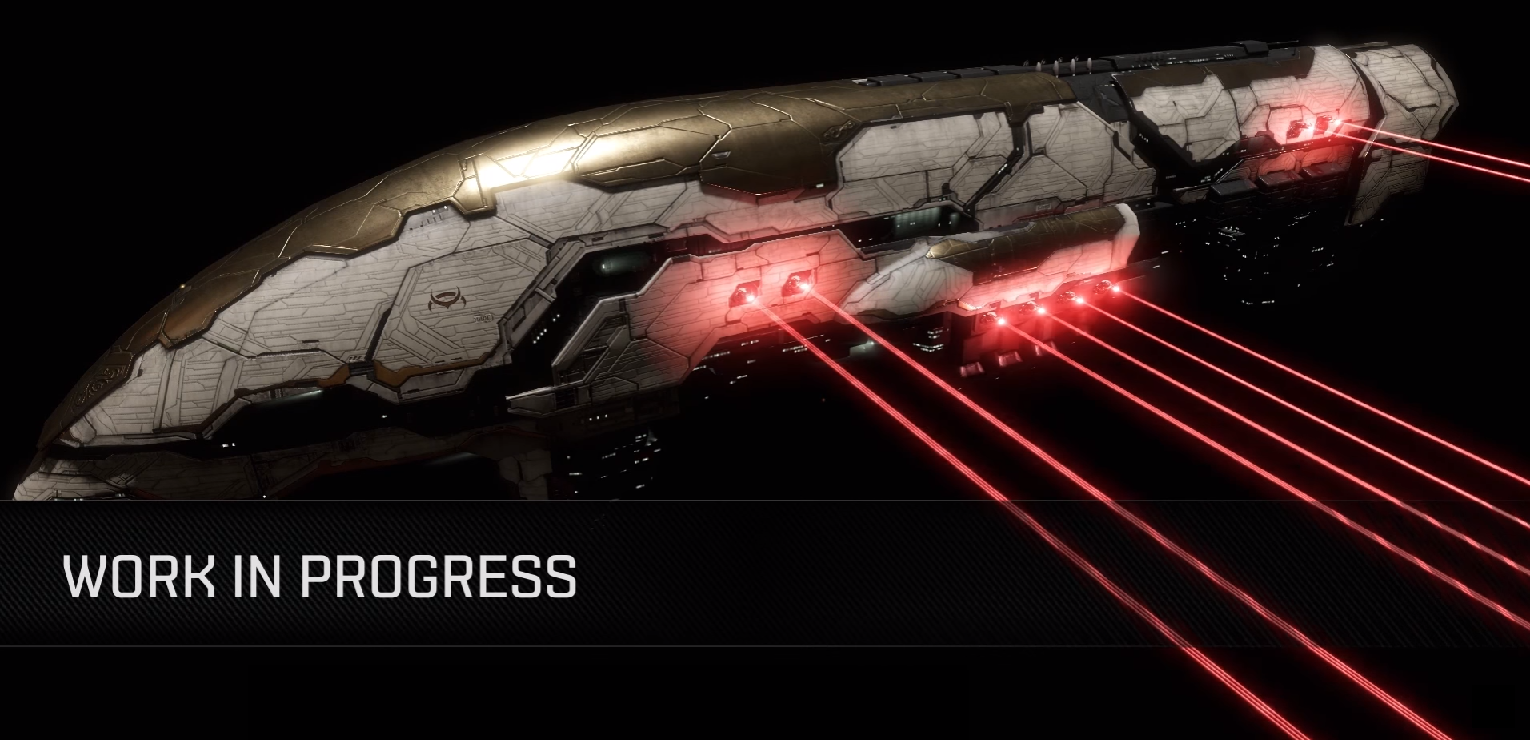 CCP Dragon spoke about a 'content delivery system' regarding their ability to add and create events for players, with the current focus being on potential upcoming events for the Alliance Tournament, Halloween, and the Yulai Festival. The intention appears to utilize this new system to have events consistently running throughout seasons, with some running for about a week and others with undisclosed run times. The feature at large is a testing iteration, with the idea that future iterations will be based on the feedback provided on the ones already upcoming.
CCP Mimic covered various quality of life and balance changes. Void bomb balance changes, corporate insurance, undock lights for structure anchoring orientation, and fuel control were all mentioned. These changes are currently scheduled for an August release.
Lastly, the video covered several changes that had already gone live prior to the video's upload. The tech Tech III Cruiser rebalance, redesigns for the Rupture and its hull variants, and moon material redistribution. CCP Fozzie provided a recount of the upcoming moon refinery citadels, with an emphasis from multiple developers for players to read the devblog on the subject if they hadn't already.