<!– This sets the $curauth variable –>
Ketriaava
About me
Space, scifi, and gaming enthusiast who's been riding the Eve Online rollercoaster for just over three years now. I spend my days as an industrialist, spreadsheet guru, and PvPer. I have strong thoughts about Eve Online that come from being all over the place and being an outlier from the major power blocs. I've been in the small groups, the huge alliances, and completely by myself. I've mined in HiSec and dropped capitals in Null, and learned a lot from both.
My Articles
1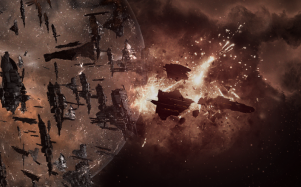 News
At approximately 16:00 Eve time, a Wyvern belonging to Shadow of xXDEATHXx was ambushed by a group of nullsec alliances. The Wyvern pilot sounded a call for backup, which was responded to with considerable force. Numerous supers and capitals were brought in to…
27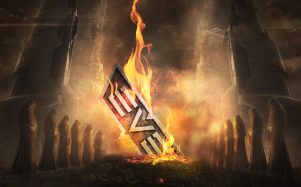 Eve Online
Before I get into the main topic of this article, I wanted to say hello! I'm new here to INN. I'm not with the Imperium – or any other major power bloc. I've headed out more or less on my…
EVE Online Links
Upcoming Events
November 23 @ 1:00 am

-

3:00 am

November 23 @ 5:00 pm

-

6:30 pm

November 23 @ 9:00 pm

-

10:00 pm

November 30 @ 1:00 am

-

3:00 am
Popular Articles

For a long long time, CCP has slowly rebalanced differe...

When Pearl Abyss purchased CCP just over a year ago, on...
Latest Comments