It's tournament season once again, and this weekend, Alliance Tournament XVI begins.
In a Dev Blog released on July 25, the full series of prizes were revealed, including a first look at the limited edition prize ships. Along with sizable collection of PLEX for teams placing 32nd and above, the top four teams will receive blueprint copies of Alliance Tournament XVI prize ships. For anyone that may not know, Alliance Tournament ships are awarded as packs of 1 run blueprint copies (BPCs). Only 50 runs of both the cruiser and the frigate will be awarded, making them some very rare ships. The BPC prize breakdown is as follows:
1st place – 25 Cruiser & Frigate
2nd place – 15 Cruiser & Frigate
3rd place – 7 Cruiser & Frigate
4th place – 3 Cruiser & Frigate
Alliance Tournament XVI Prize Ships
Continuing the trend of recent years, the newly announced Hydra and Tiamat are Covert Ops and Recon ships respectively, along with being the first Triglavian Alliance Tournament ships. Since YC115 (AKA 2013), the prize ships have had a raw damage focus, and that follows this year, with an additional 10% Entropic Disintegrator maximum damage multiplier bonus per skill level of Covert Ops or Recon Ships. Between the base damage increase of 12.5% (at maximum precursor ship skill level), and the potential 50% additional maximum damage multiplier bonus (bringing the maximum damage modifier up to 200%), these ship will have massive damage potential in fights. I think they are ready to hunt, but wait – there is more!
Hydra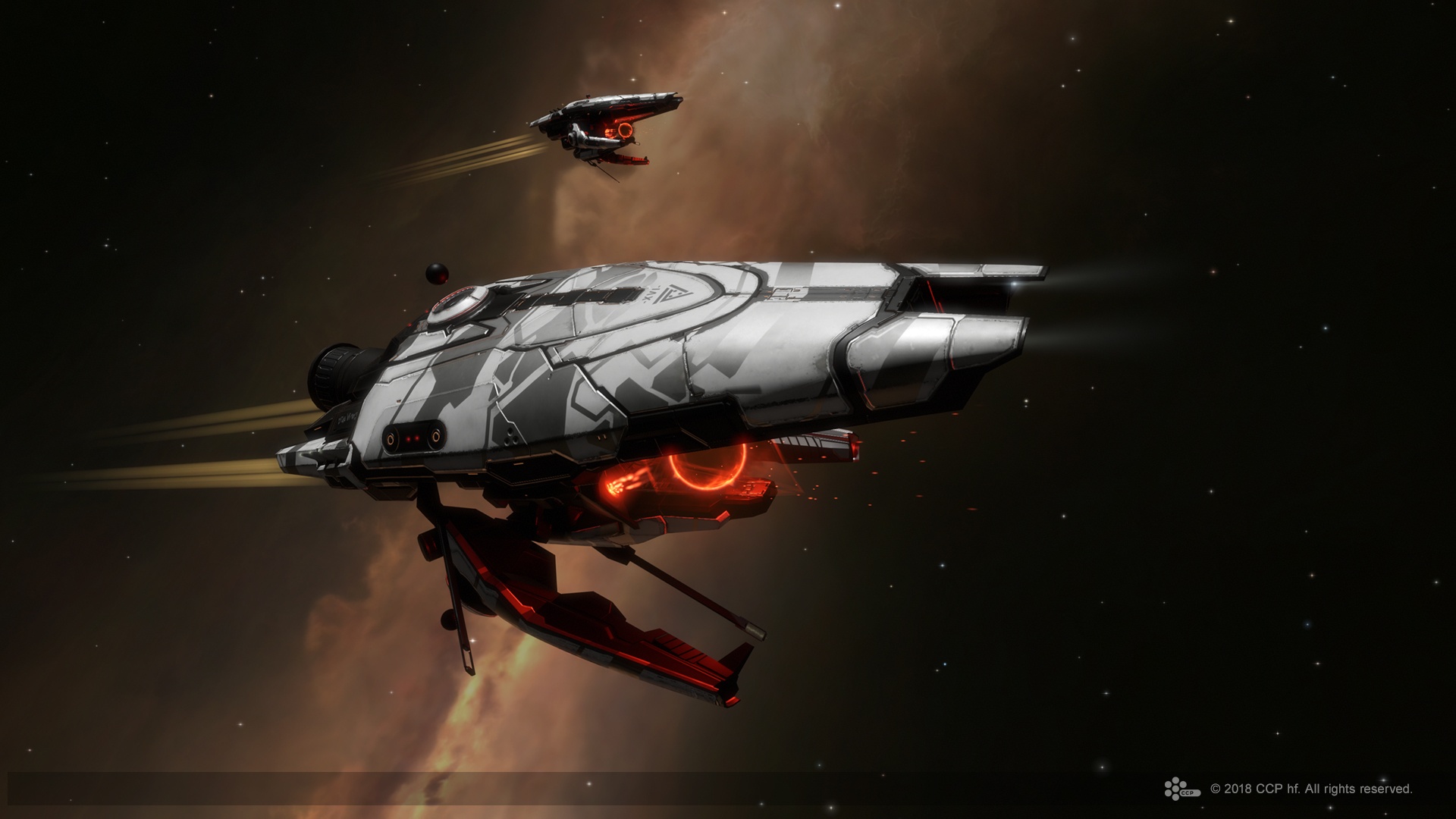 Hydra Stats:
The Hydra is a new Precursor frigate, with a 4/4/4 slot layout. It gains an extra high and doubles the mid Slot count for more flexibility in possible fits compared to the Damavik. In line with the other Triglavian ships, it maintains a single turret hardpoint. We do find it slightly amusing that a ship named after a multi-headed (often seen as six-headed) creature would only have a single weapon, but it is still a mean ship. For small gang encounters this ship can serve a dual role as a logistics and damage platform, however the rarity and cost of AT ships may prevent this from happening often.
Tiamat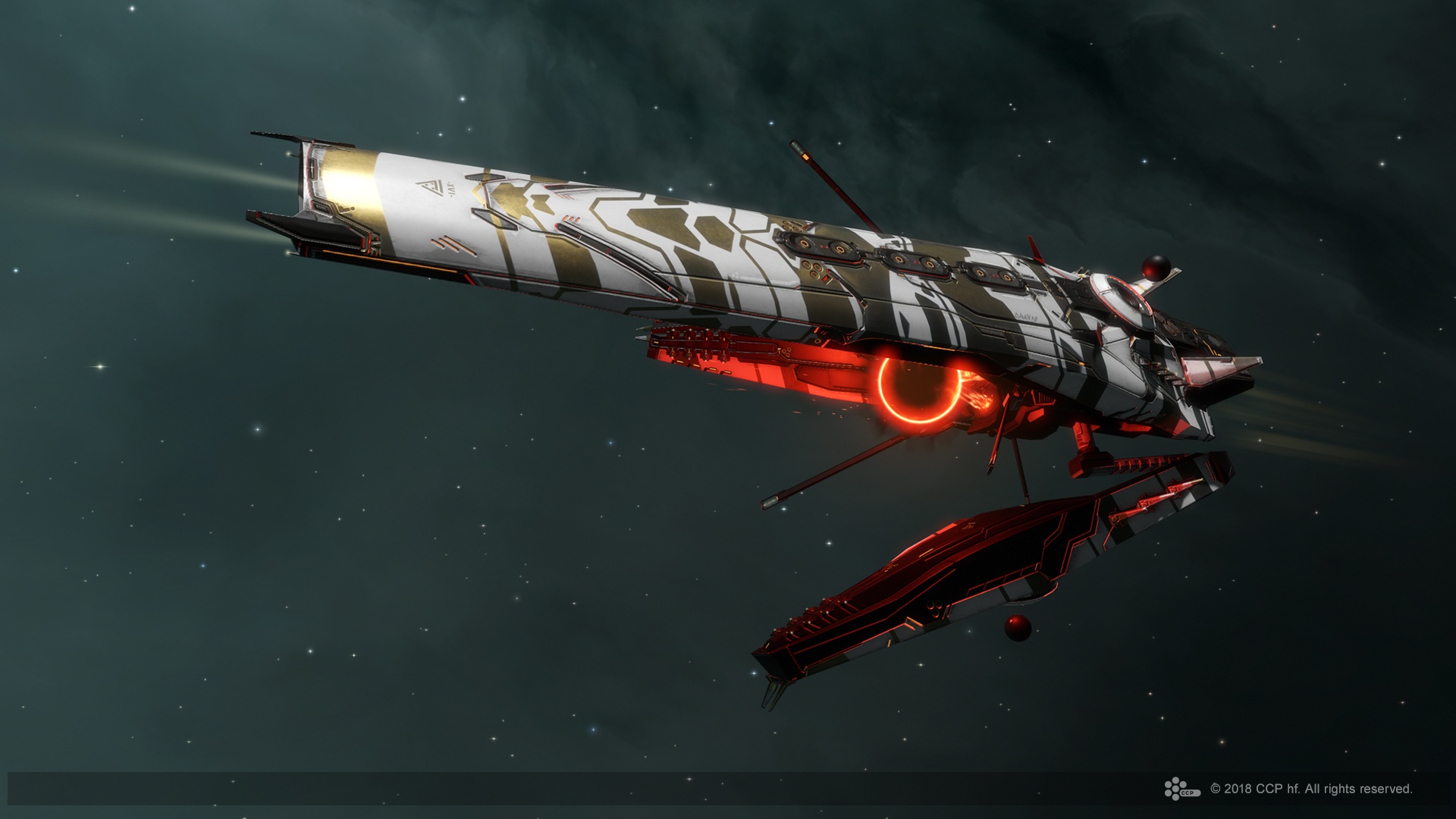 Tiamat Stats:
The newest Precursor cruiser, the Tiamat, will boast a 5/5/5 layout. The means it gains an extra high and mid slot, but loses a low slot compared to the Vedmak. While 5 mids opens the option to shield tank the Tiamat, role bonuses to remote armor repairer modules will have it feeling most at home in an armor fleet. This makes the loss of a low slot a hard blow to the maximum armor tank, although the style of ramping damage will likely lead to pilots using additional tank to stay on target longer and deal the max multiplier heavy hits.
Role Bonuses:
The standard Triglavian hulls receive bonuses to reduced capacitor usage for energy neutralizers, smartbombs, and remote armor repairers, as well as a bonus to remote armor repairer range, and these prize ships are no different. On top of the standard triglavian ship benefits, the Society of Concious Thought (SOCT) has meddled with the technology. This gives the Hydra and Tiamat typical SOCT ship elements, such as a bonus to scanner probe strength and a flat resist profile, although no details are available yet about how high the base resists will be. They also share the usual Covert Ops and Force recon abilities regarding covert ops cloaks, Covert Cynosural Field Generators, and a reduced cloak reactivation delay of 5 seconds.
Triglavian Victory SKIN
As usual, there will also be prize SKINs awarded to the victors of each tournament match up. In a change from tradition, though, multi-match series will only award one skin set for winning the whole series. CCP hopes this should provide an additional incentive to try and win every match you can. Additionally, teams receiving byes through a series will also be issued the skin set.
Final Twist – Grand Final Rules Changed
In the official post, CCP states that they received a large amount of community feedback around the special rule variation for the AT XVI's final day, specifically regarding the impact of this rule on the team entering the grand finals from the elimination bracket. Because of this feedback, they are making an adjustment to the Final Day rule, which should moderate the impact it has on the elimination bracket team.
CCP Guard said that "should the grand finals series stretch out to the fourth and final match, the restrictions on bringing repeat ships from previous wins will be lifted". This alteration to the rules means that should the Grand Final progress to the fourth match in the series, all normally legal ships will once again become available for use. The standard three match bans per team will continue to apply in that match. With this change in place, more tactical options become available to both sides, allowing any exceptional ship setups to be used twice in the Grand Final.
Your Take
What is your take on this year's Alliance Tournament XVI prize ships? Would you use the Hydra in a small gang logi role? Where do you see the Tiamat fitting into PvP action?