STATE OF THE GOONION
Right now the entire galaxy is howling for our blood… Their numbers are vast… what they will get is either their destruction or relentless harassment… Show unity and be there for your friends  – The Mittani, Leader of The Imperium
New Allies from Stain wagon,  Afterlife and Soviet Union
New Ally on contract for White Legion (Elo Knight)
Grinding Attrition War Doctrine
Shift of vulnerability window away from EU, since Co2 left Imperium.
New ADM system
Siege or Sword fleets for harassment
Today, two strategic targets are being assaulted by MoneyBadgers (MBC). Imperium has formed up to defend.
BATTLE OF UQ9-03 – STAGING FOR FCON, RAZOR AND INITIATIVE
3,400 estimated combatants (MBC 2,300 v Imperium 1,100)
Ihub saved by Imperium before MBC arrives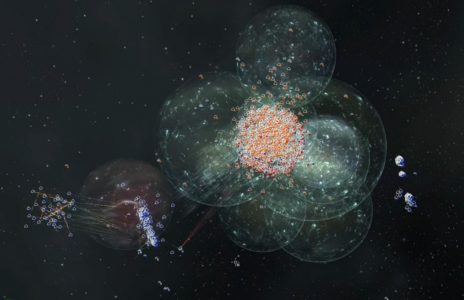 MBC kills a few Imperium with bombing runs and assaults
MBC entosis fleets now attacking constellation
MBC attacked Razor Hurricane Fleet in POS
Provibloc fleet engaged Imperium in Saranen.
Station under attack, undefended
Imperium off the field, but have not stood down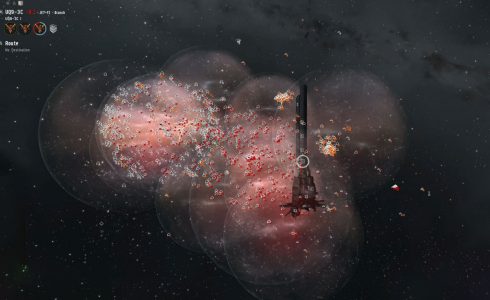 BATTLE OF VFK-IV – FORMER GOONSWARM CAPITAL STATION
Station entosised by MBC but not finished before they broke off to attack the UQ9-03 Station instead.  VFK-IV will slowly regenerate back to Imperium control.
Todays major battles are over. Both fleets are returning to their stations.
Imperium released diplomatic logs of Co2 released to public.