"LET'S SEE HOW MANY ALTS WE HAVE – IF WE HIT MAXIMUM ALTFLEET THEN WAR AROUND THE GALAXY IS FOREVER SECURE"
-TheMittani
Alt Fleet, Best Fleet
At around 01:00 EvE time, the Swarm formed up in Delve staging, in preparation to defend the iHub in 1-Smeb. Comprised of nearly all PvE alts, a Jackdaw fleet began to amass in 1DQ, ready to do their part in the war effort. Now I say Jackdaw fleet, but the truth of the matter is, by its very nature, the fleet was filled with many different alpha frigates and a random assortment of junk. That said, this junk fleet was the worst thing that could have happened to an NC Loki fleet looking to attack Sov.
The Few Bait Rapiers
The first fight was with a few sov-hacking Rapiers sitting off an iHub. We landed and burned down towards them but they were, I'll admit, fast. Damn fast. The brawl was short, our grunts started swarming towards them but we were told to anchor back up. We had a more important fight coming. Our two fleets met, but we did not fight the first time. We ended up playing games for a while, jumping to and fro, looking for the right place to aggress them. We figured out which way their fleet was heading, and we warped with them. Landing on the gate, they crashed through and we followed.
Bubbles, Bubbles Everywhere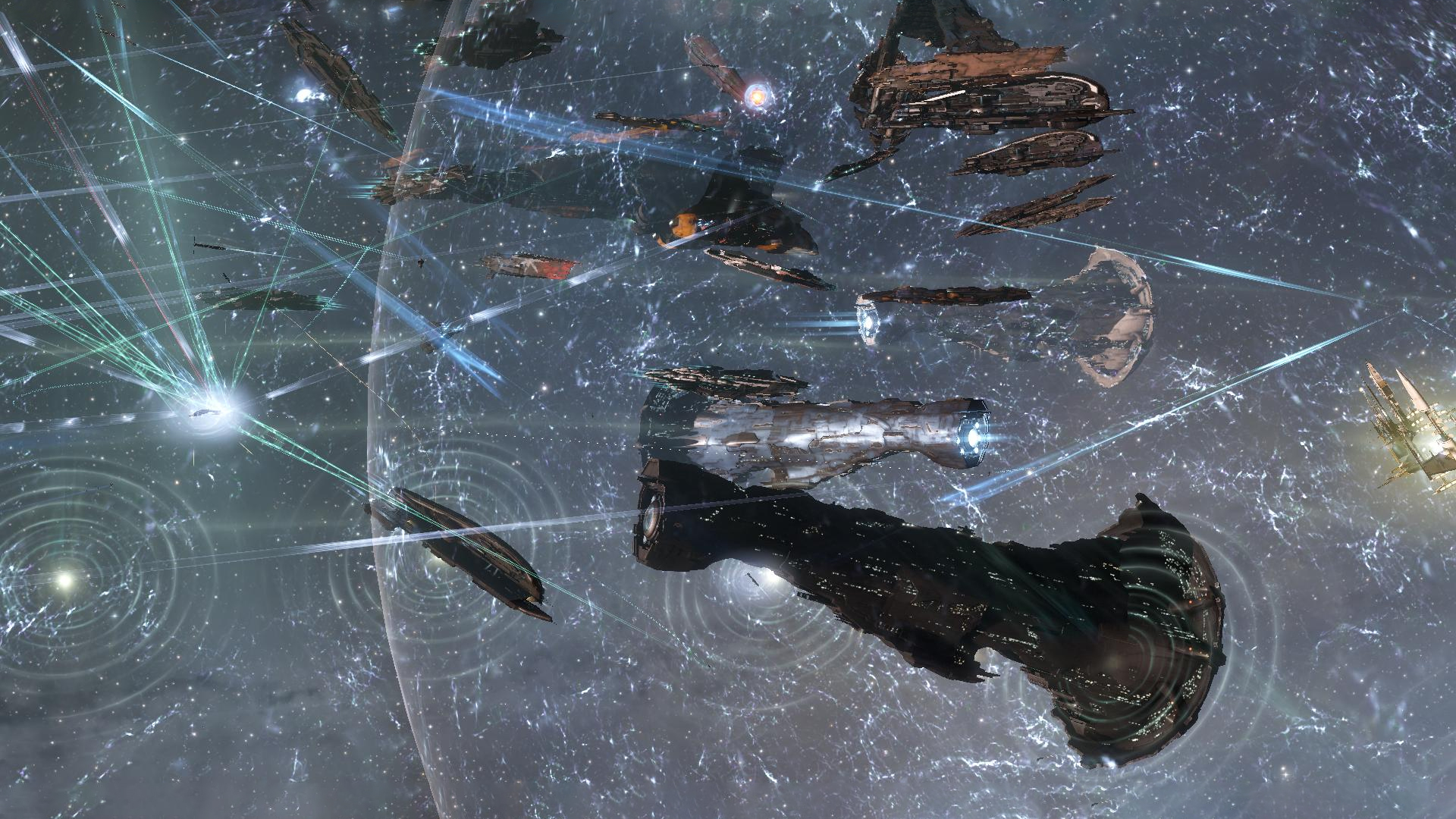 Dictors started bubbling furiously to catch the NC fleet, The friendly cyno went up and in dropped only a small part of the Delve Armor Super Carriers and Titans ready to demolish any and all opposition, and they did, gloriously.  When the dust finally was settled the total loss equalled 24,027,684,502.22 for that system alone, not a bad days work for an Alt Defense Fleet.  The Bees quickly worked to loot the field, and let me tell you, war chests were restocked by the drops. Many men went home infinitely better off than they were before the fleet.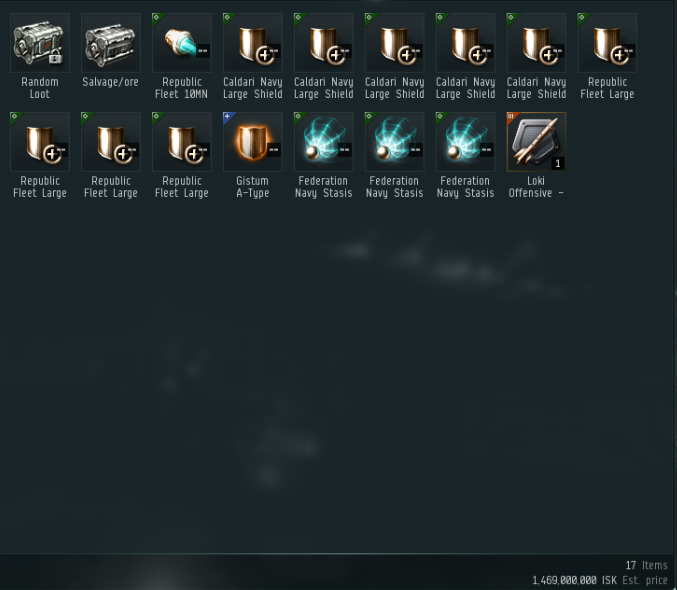 This is Johnny Crowe reporting from the rear, give em' hell boys.