On August 3, CCP released a devblog detailing structure improvements that are set to be released August 15. These improvements will include balance updates for structure weapons along with updates to the user interface and greater access for fuelling.The weapons changes focus on Standup Guided Void Bombs. Use of structure void bombs has been the topic of significant discussions among the player-base for months. The devs have decided that Void Bombs needed to be "toned down", agreeing with the majority opinion among players.
Structure Weapons Balancing
The aim of these changes from CCP is to allow Fleet Commanders a wider range of fleet compositions when engaging citadels and to enable greater counterplay against Guided Bombs. The changes will reduce the AOE and energy neutralizing of the bombs, as well as the rate of fire and speed. Details from the dev blog are shown below.
Structure Guided Bombs
Reduce the rate of fire of the Structure Guided Bomb Launcher from 20 seconds to 40 seconds
Reduce the area of effect of Guided Void Bombs from 40km to 20km
Reduce the area of effect of AS and AM Guided Bombs from 40km to 30km
Reduce the neut amount per second of the Guided Void Bomb by 25%
Reduce the velocity of the Guided Void Bomb by 20% (increasing flight time to keep the range the same)
In an effort to compensate for this nerf, CCP has increased the damage output of anti-subcap missiles by 33% for the SD and 20% for the MD and LD. They have also increased the DPS of AS and AM Guided Bombs by 25%.
Over on Tweetfleet Slack earlier, CCP Fozzie clarified some values.



Additional Changes Incoming
Also coming in the August patch is the long awaited corporation insurance options in structures. After the patch, corporations would be able to insure ships inside of structures. This brings another function of stations and outposts into structures, moving them further along the path to parity.
Structure undock points will also be shown prior to structure placement after this patch.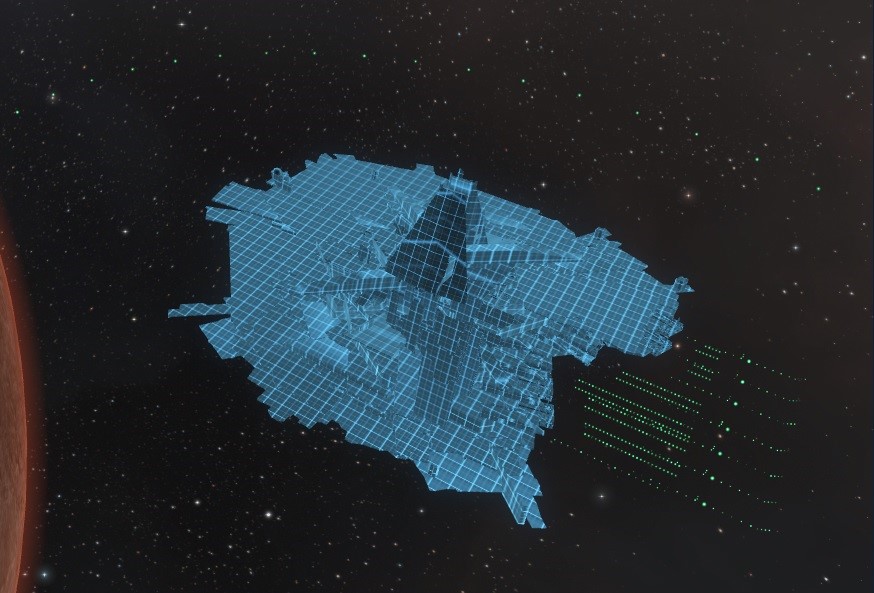 Access for fueling structures will be changed to allow for people with the Assume Structure Control role to have an option to add fuel to a structure, without needing to have the corporation role. They will not be able to remove fuel.
As previously announced, Starbase industry bonuses will be phased out.
Finally, the updated moon survey probing system user interface covered in a previous devblog will be introduced into the game to lay the groundwork for the planned winter moon mining changes.
All these changes are out on SiSi at the moment, so head over and test out the Guided Bombs, and leave feedback on the forum thread.