No Halloween in EVE would be complete without a space vampire event. And CCP is not going to let the opportunity pass to add more of what pilots really want from the game. SKINS. </s>
The devblog for the Crimson Harvest event is pretty straightforward. The event starts today and runs through November 9. In addition to a bunch of skins available in the store, there are going to be dropped skins as well as, "Other Valuable Loot." The store purchased skins range from 250-695 plex each and are a battlecruiser, battleship, and cap skins for each of the 4 major factions.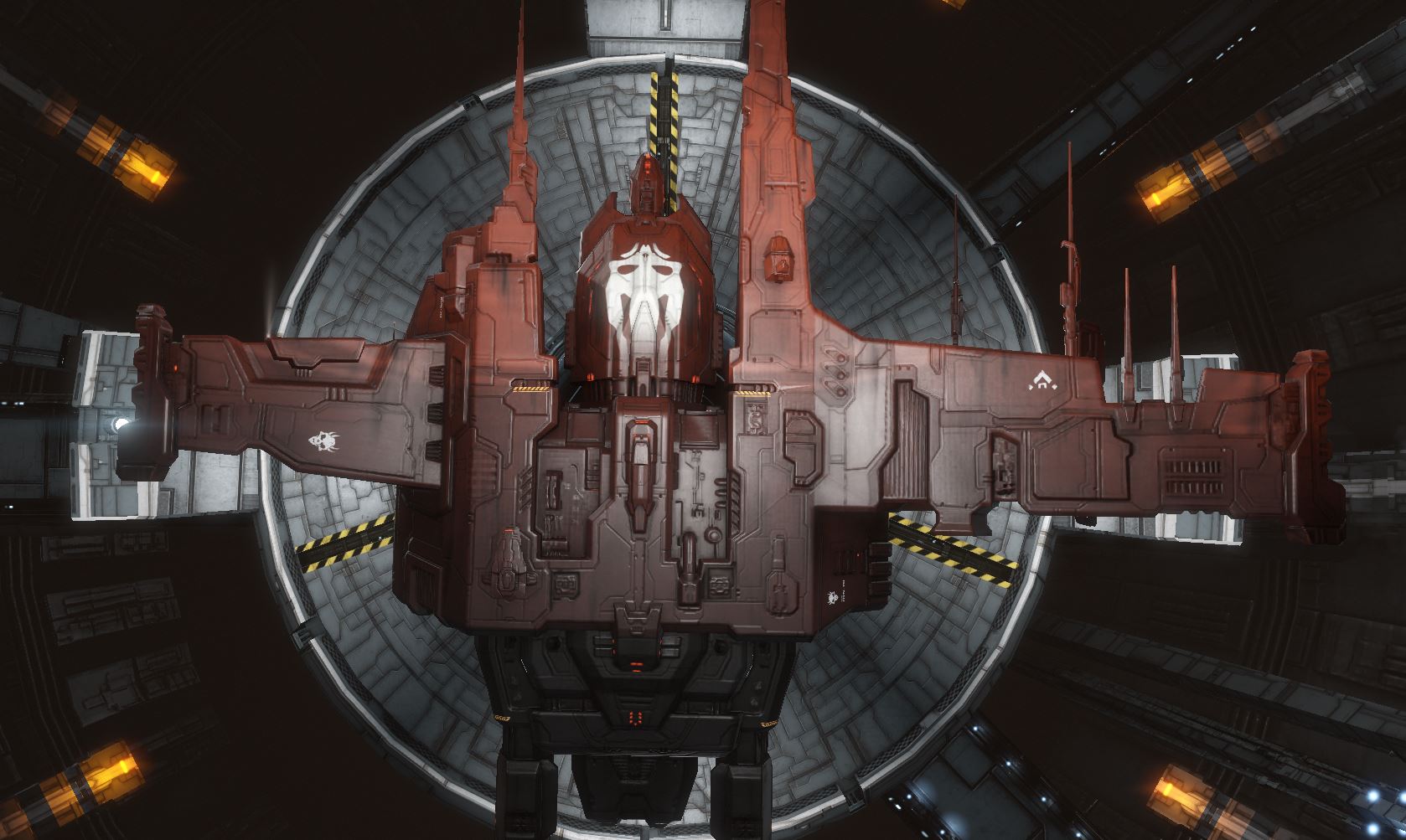 Capsuleers are warned in the blog to make sure to add the event rats to your overview before entering the sites. This is perhaps to remind people who fly ultra-rare AT ships not to try and fight in the new combat sites which then might need to be reimbursed.
But other than that, there are no comments on special tactics or interesting surprises. However, given what we have seen from the AI improvement team, I would not take these sites for granted early on. If I were on the development team, I would see these periodic mini events as a golden opportunity to test and improve my advanced positioning and tactics AI.
Also, don't forget these are Blood Raiders, so neut pressure will be a factor. Don't forget your batteries and boosters!