<!– This sets the $curauth variable –>
Seneca
About me
Writer, creator, gamer, philosopher, theologian, and stirrer of pots.
Contact Information
Discord Name:

LWEOverlord
My Articles
1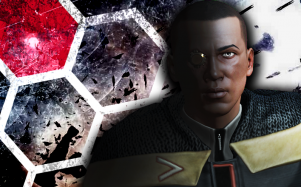 Interview
One of the biggest decisions for a player is what corporation to join, if they should make one for themselves, or if they should just stay in their default NPC corp. Some players come to EVE having been leaders of…
6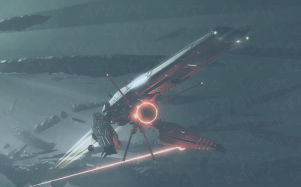 Guide
People know about the Invasion of the Triglavians, but how much do they know about Trigs, other than they have huge ships and a passion for the number three? Like any story point in EVE Online, the lore is as heavy…
EVE Online Links
Upcoming Events
October 8 @ 5:00 PM

-

6:30 PM

October 8 @ 9:00 PM

-

10:00 PM

October 13 @ 5:00 PM

-

6:00 PM
Popular Articles
Sorry. No data so far.
Latest Comments