<!– This sets the $curauth variable –>
Simon_Chui
My Articles
14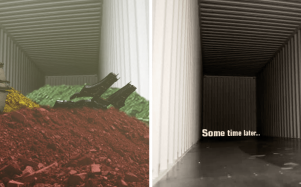 Eve Online
In part 1 of this essay, I described four key differences between real world economies and the economy within EVE Online. Specifically, these are the lack of material decay, the lack of true necessities, the existence of player-controlled ISK printing,…
20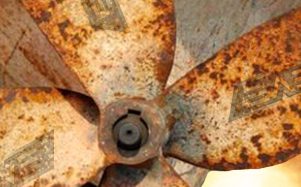 Op-Ed
Many aspects of the EVE Online economy superficially resemble real-world market economies, which might tempt us to try using real-world economic theories to understand the game. But EVE differs from the real world in fundamental ways and misunderstanding these differences can lead to mistakes.
EVE Online Links
Upcoming Events
February 4 @ 5:00 PM

-

6:30 PM

February 4 @ 9:00 PM

-

10:00 PM

February 9 @ 5:00 PM

-

6:00 PM
Popular Articles
Sorry. No data so far.
Latest Comments