<!– This sets the $curauth variable –>
Saltzkg
About me
11 year Counterintelligence Agent, Masters Degree in Criminal Justice, Graduate of the Defense language institute, Commander of the Veterans of Foreign Wars Post 7952, Eve Vegas Speaker 2019.
Contact Information
Name:

Kyle Saltz

Discord Name:

Saltzkg@9799
My Articles
3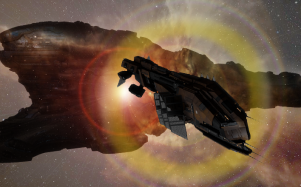 News
Empyrean Guard (Tactical Narcotics Team) member Durgar Tulan was passing time in station when he caught an intel report that a Titan was gating through Fountain towards Cloud Ring. At first Durgar thought it was impossible, that maybe the intel was…
EVE Online Links
Upcoming Events
June 30 @ 5:00 PM

-

6:00 PM

July 2 @ 5:00 PM

-

6:30 PM

July 2 @ 9:00 PM

-

10:00 PM
Popular Articles
Sorry. No data so far.
Latest Comments