<!– This sets the $curauth variable –>
RangerAgrius
About me
Played EVE on and off for the last 7 years. Currently leading a corporation within Razor Alliance. Reader of all things philosophy and cheese wheel eating extraordinaire. Not quite sure what i'm doing here.
My Articles
18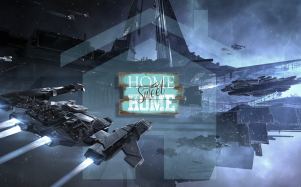 User Submitted
Found Razor? I found Razor. Well, at least what I thought Razor was going to be. You see, my time in EVE has always largely landed me around names I would continue to find familiar in the game throughout my…
EVE Online Links
Upcoming Events
February 4 @ 5:00 PM

-

6:30 PM

February 4 @ 9:00 PM

-

10:00 PM

February 9 @ 5:00 PM

-

6:00 PM
Popular Articles
Sorry. No data so far.
Latest Comments