<!– This sets the $curauth variable –>
Mintaki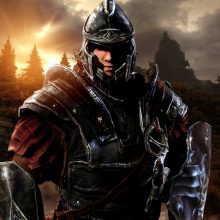 About me
I'm a field engineer working for a Germany company in the CNC and Robotics machinery field. That's right, I get to play with dangerous machines and lasers! On the weekends I play whatever games I can get my hands on and contribute artwork as one of the INN creative teams art directors.
My Articles
16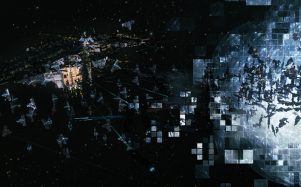 News
At 0200, a TEST citadel came out of anchoring in XWY-YM. Several sub-capital fleets of varying sizes were already in the system as the timer began, the majority of which intended to third-party on the expected battle, though that sub-capital exclusivity…
2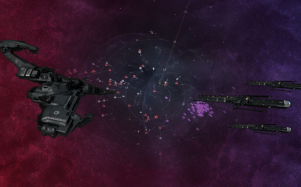 User Submitted
As a line member of the Goonswarm Federation, I find the smaller engagements like the one I was on the night of August 18 to be an important part of the what we're doing. Â These fights help condition our line…
EVE Online Links
Upcoming Events
February 4 @ 5:00 PM

-

6:30 PM

February 4 @ 9:00 PM

-

10:00 PM

February 9 @ 5:00 PM

-

6:00 PM
Popular Articles
Sorry. No data so far.
Latest Comments