<!– This sets the $curauth variable –>
Merc Thanatos
About me
Too young to not be a noob, too old to be a newbro, I'm here to provide a fresh perspective into the political and economic sides of EVE and future features. I'm located out in pandemic horde currently, and I use my experiences with them to show the more industrial side of null.
My Articles
2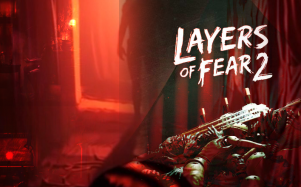 Games
Synopsis Filled with surprises and tricks around every corner, Layers of Fear 2 is a unique horror game. It feels familiar enough to the original, but with enough changes to make it better and unique. When I was first told…
31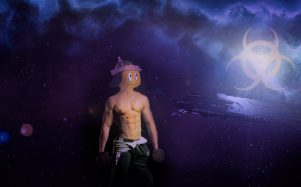 Editorial
When it comes to defending Sov in New Eden, the biggest Alliances usually take immense skill and time to successfully fly against. However, the space of Pandemic Horde has widely been used by others as a way to learn to…
EVE Online Links
Upcoming Events
March 28 @ 1:00 AM

-

3:00 AM

March 28 @ 5:00 PM

-

6:30 PM

March 28 @ 9:00 PM

-

10:00 PM

April 4 @ 1:00 AM

-

3:00 AM
Popular Articles

Around 18:15 March 22 in the system of 0IF-26, a carefu...

As I mentioned here, I'm a newish capsuleer who had to...
Latest Comments