<!– This sets the $curauth variable –>
TrueEbag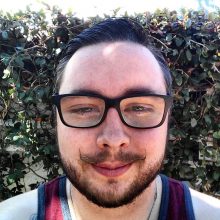 About me
TrueEbag is a variety streamer that focuses on first person shooters and simulation games. He's a military veteran who routinely raises money for veteran charities that are near and dear to his heart.
EVE Online Links
Upcoming Events
September 23 @ 5:00 PM

-

6:00 PM

September 25 @ 5:00 PM

-

6:30 PM

September 25 @ 9:00 PM

-

10:00 PM
Popular Articles

After WWB (Beeitnam) ended, the question was in the ai...

Through September 24th our illustrious GMs will hold a...
Latest Comments