<!– This sets the $curauth variable –>
Silicon Buddha
About me
Silicon Buddha is the founder of #Utopia42 an online business working to bring mindfulness to online video game communities and change the course of human interactions. He is the CEO of the Eve Online corp Utopia42, and spends his free time doing what he loves. Playing video games with friends.
My Articles
1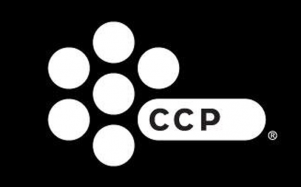 User Submitted
What is that one thing, that when you possess, you have all other virtues?  Compassion. Definition of compassion – from "A fearless heart." Compassion is a sense of concern that arises when we are confronted with another's suffering and feel…
EVE Online Links
Upcoming Events
February 4 @ 5:00 PM

-

6:30 PM

February 4 @ 9:00 PM

-

10:00 PM

February 9 @ 5:00 PM

-

6:00 PM
Popular Articles
Sorry. No data so far.
Latest Comments