<!– This sets the $curauth variable –>
Macky Avelli
About me
I'm Macky Avelli, and I'm an Imperium.News Contributor! I write some stuff, and have been known to deal in simple graphic design from time to time. My tastes in games are varied, I'm up for just about anything!
My Articles
0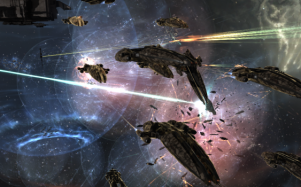 Eve Online
It's that time of year! The major alliances of New Eden will converge on an undisclosed location to do battle against one another and determine who is the Alliance Tournament Champion! The deadline for getting yourself into an alliance to…
0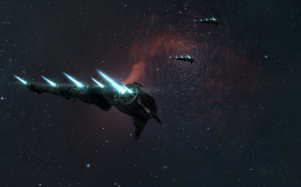 Eve Online
While all eyes are focused on the turbulent war situation in Deklein, few realize that one of high security (highsec) space's most notorious alliances is undergoing some fairly major changes. CODE Alliance has gained a reputation not only for their…
EVE Online Links
Upcoming Events
October 8 @ 5:00 PM

-

6:30 PM

October 8 @ 9:00 PM

-

10:00 PM

October 13 @ 5:00 PM

-

6:00 PM
Popular Articles
Sorry. No data so far.
Latest Comments