<!– This sets the $curauth variable –>
Lofac
About me
Been Playing EVE Online since 2010. Won Eve in 2017 and came back to the game recently for WWB. I love Science Fiction and games in general. Including Tabletop RPG's and Board games.
My Articles
17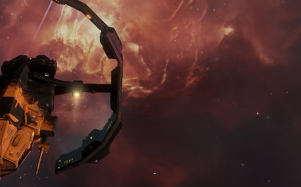 User Submitted
The one thing almost the entire player base of EVE online can agree on is that PVE is generally a boring stale grind. I started playing EVE in 2010 and have tried many things for various lengths of time; missions,…
EVE Online Links
Upcoming Events
February 4 @ 5:00 PM

-

6:30 PM

February 4 @ 9:00 PM

-

10:00 PM

February 9 @ 5:00 PM

-

6:00 PM
Popular Articles
Sorry. No data so far.
Latest Comments