<!– This sets the $curauth variable –>
Harris Grekos
About me
Still a newbie at heart, best decision he ever made was joining E-Uni after 3 months of trying to solo Eve. Went with the underdogs of PH at the early stages of WWB/Casino War. Is still a grr-gewnz, but tries to keep an unbiased eye on as much of Eve as possible. On a sabbatical because of work, can't wait to get back in a capsule and whelp any flavor of ewar available. Thinks he can write, someone please prove him wrong!
My Articles
47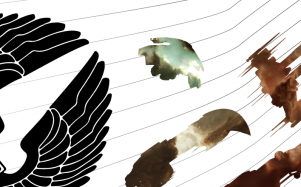 User Submitted
Okay, people, get your tinfoil hats on, warm up your neuralyzers, and prepare to take a rough trip down the rabbit hole. A quick introduction might be in order, as most things in EVE only make sense when in context….
EVE Online Links
Upcoming Events
February 4 @ 5:00 PM

-

6:30 PM

February 4 @ 9:00 PM

-

10:00 PM

February 9 @ 5:00 PM

-

6:00 PM
Popular Articles
Sorry. No data so far.
Latest Comments