<!– This sets the $curauth variable –>
Dirk Stetille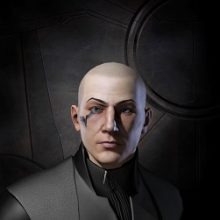 About me
Words nerd with a penchant for philosophy and getting angry about politics. In EVE Online, I'm a Goonswarm Diplomat and a Tournament Enthusiast!
Contact Information
Discord Name:

Dirk_Stetille#6442
My Articles
8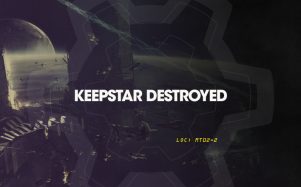 Eve Online
On October 11, 2017, a huge battle occurred in the system of MTO2-2, Perrigen Falls. The most costly fight to take place in New Eden in recent weeks, this was the first major engagement of a new war between the…
EVE Online Links
Upcoming Events
July 7 @ 5:00 PM

-

6:00 PM

July 9 @ 5:00 PM

-

6:30 PM

July 9 @ 9:00 PM

-

10:00 PM
Popular Articles
Sorry. No data so far.
Latest Comments