<!– This sets the $curauth variable –>
Connor Rawding
About me
I am a British man that likes acting like a French man and enjoys leading groups of people to victory, or pre-arranged demise.
My Articles
13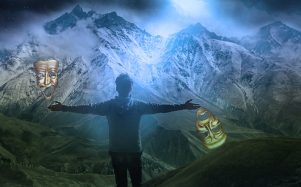 User Submitted
Everyone on EVE is a noob or has been a noob. I am currently a noob and will probably be one for the foreseeable future. EVE is notoriously unforgiving for noobs thanks to its massive learning curve; some people who…
EVE Online Links
Upcoming Events
February 4 @ 5:00 PM

-

6:30 PM

February 4 @ 9:00 PM

-

10:00 PM

February 9 @ 5:00 PM

-

6:00 PM
Popular Articles
Sorry. No data so far.
Latest Comments