<!– This sets the $curauth variable –>
Caleb Ayrania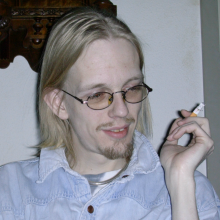 About me
Bitter vet creator of SCC-Lounge channel and long time market trader, can be found reminiscing about ye olde days in darkened corners of stations Chief Editor and Proprietor of eve-guardian.net, and MoB in many shady projects past and present. Notably co-founder of the ancient stepstone project and ancient days industrialist. Rumors say that Caleb precedes the current era, and may even go back to before the EVE Gate, but such stories are most likely for childrens bedtime, and hold little credence.
My Articles
5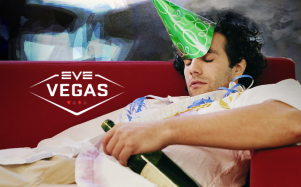 Eve Online
Winter is coming, and we are sobering up from a wake of all the drunken revelries we have just been through, whether due to tragedy or celebration. The last few months have been a time of extremes. The Imperium has…
EVE Online Links
Upcoming Events
May 26 @ 5:00 PM

-

6:00 PM

May 28 @ 5:00 PM

-

6:30 PM

May 28 @ 9:00 PM

-

10:00 PM
Popular Articles

At 12:15 ET on March 23, Fraternity undocked over 30 Ti...

On Tuesday May 17, the anticipated price changes for EV...
Latest Comments