<!– This sets the $curauth variable –>
Buff Fresh
About me
GSF Fleet Commander and a Streamer for INN with a focus on Shooters and making things go Boom!
My Articles
3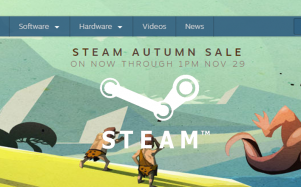 User Submitted
Black Friday is only days away and the Awesome sales are already upon us, so many games (too many to list) are on sale right now! So IÂ give you my Top Ten sales from Sci-Fi and Space Games on Sale…
EVE Online Links
Upcoming Events
February 4 @ 5:00 PM

-

6:30 PM

February 4 @ 9:00 PM

-

10:00 PM

February 9 @ 5:00 PM

-

6:00 PM
Popular Articles
Sorry. No data so far.
Latest Comments